Toddler Quilt - Tickled Pink
Regular price

$84.00

Sale price

$67.00
A soft, breathable, and wonderfully cosy quilt made for blanket forts, story-time cuddles and tucking in tired little tots. 

Gentle on skin, this ultra plush piece features beautifully classic scallops quilted in fine stitching on a sweet pink. 
Quilted and patterned on the front, and left beautifully simple on the other,  this nursery favourite is designed to be reversible for the best of both worlds.
Made from OEKO-TEX® certified bamboo jersey. 
Suitable for sensitive skin.
This Toddler Quilt is also available in Hush Blue & Little Dipper.
Details

145x100cm
220gsm, 95% Bamboo, 5% Spandex

Rest easy knowing baby has the best bamboo jersey material that is of the gentlest, hypoallergenic, anti-fungal and anti-bacterial quality.

This Quilt is the perfect blanket fort, story-time buddy,  movie-night companion and early morning dont-wanna-get-out-of-bed cuddles for your growing toddler.

Each Toddler Quilt comes in a matching drawstring bag that can be reused as a handy pouch to hold spare clothes, diapers and more.
Safety Reminder

Please use all Quilts under careful adult supervision.
Wash & Care Guide

 

Bamboo fabric is an extremely absorbent material and gets really heavy when wet. When drying the pillow for baby, lay flat across a rack to prevent stretching.

Refrain from using a dryer to tumble dry as this may cause the pillow for baby to lose its shape.

To further prevent stretching and reduce pilling, you may wish to flip your bamboo baby pillow inside out and put them in a laundry net when washing.

Drying flat and in the shade will help avoid that 'crisp' texture, if not it should also considerably soften upon wearing. We do not recommend using laundry softeners as the waxy coating present in softeners will interfere with the bamboo baby pillow's moisture-wicking and absorption properties.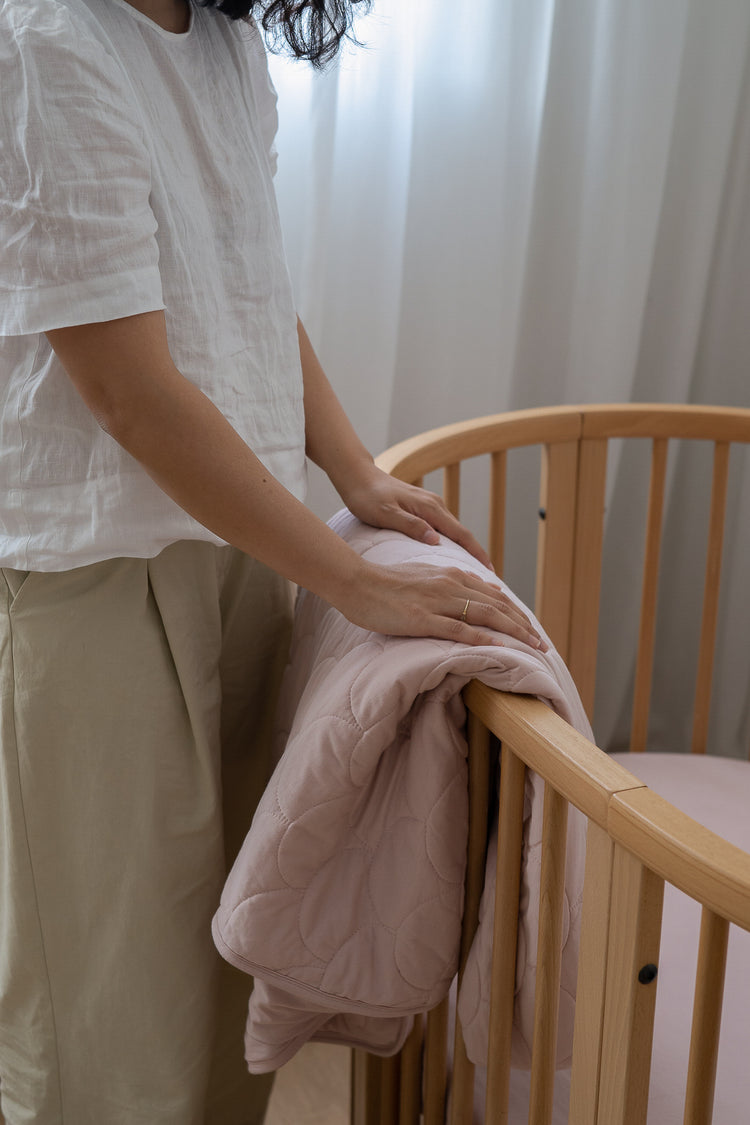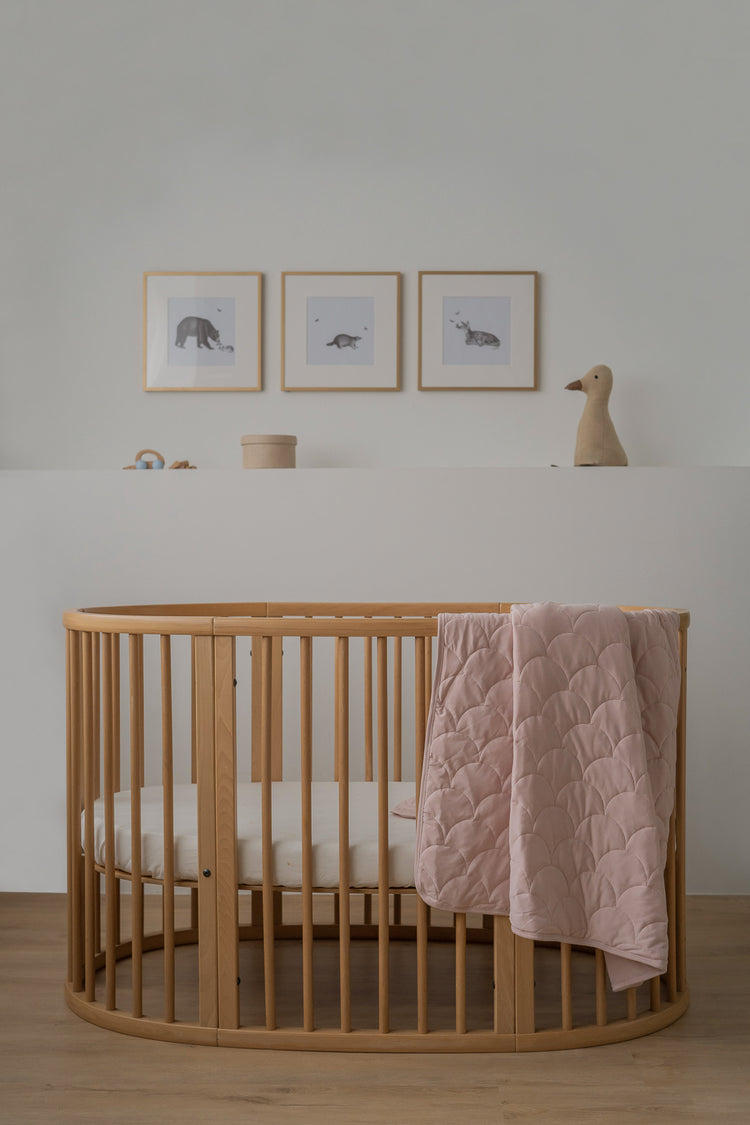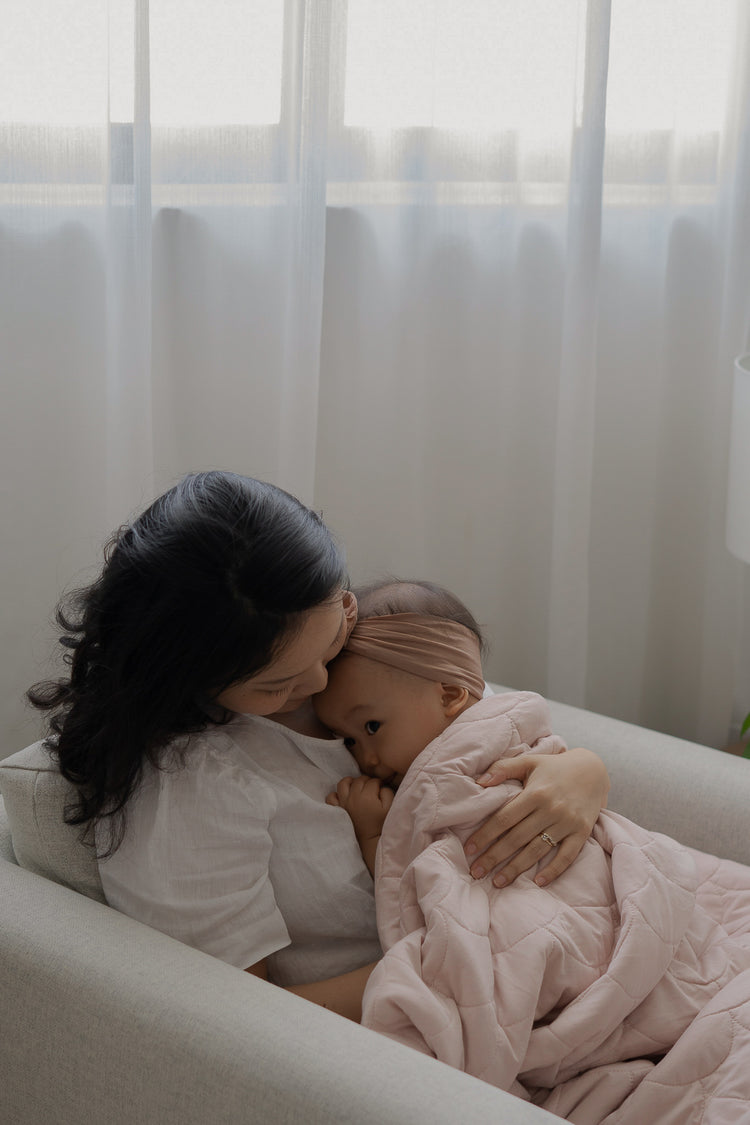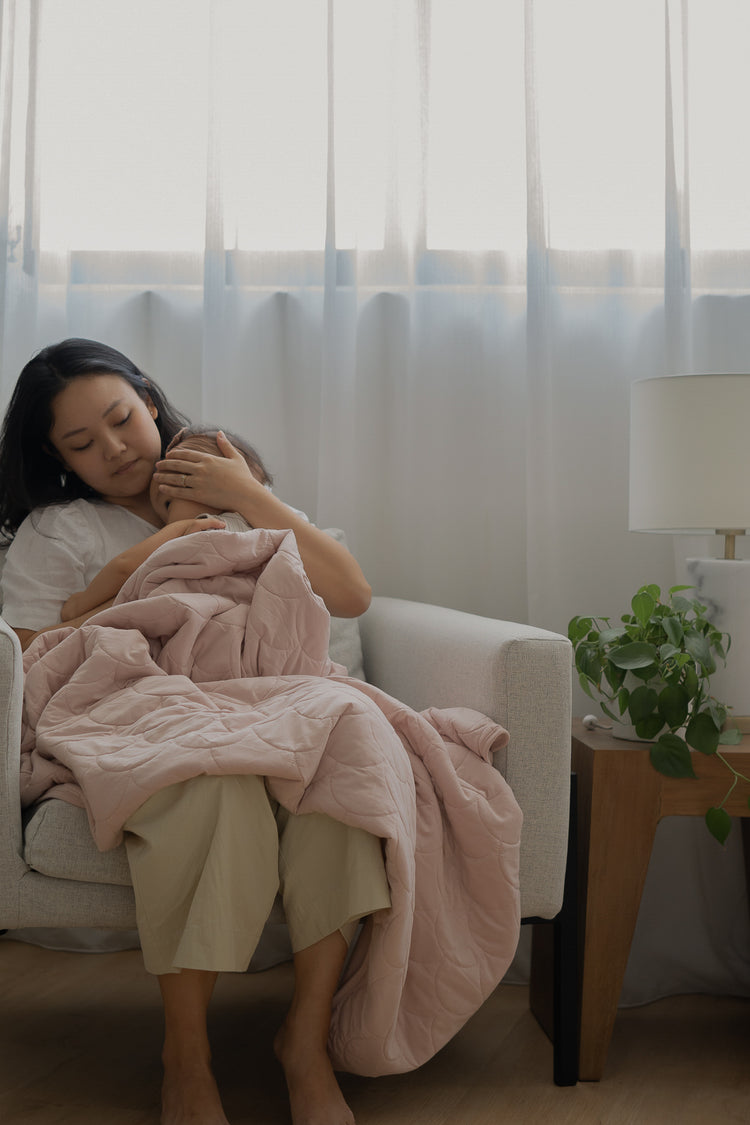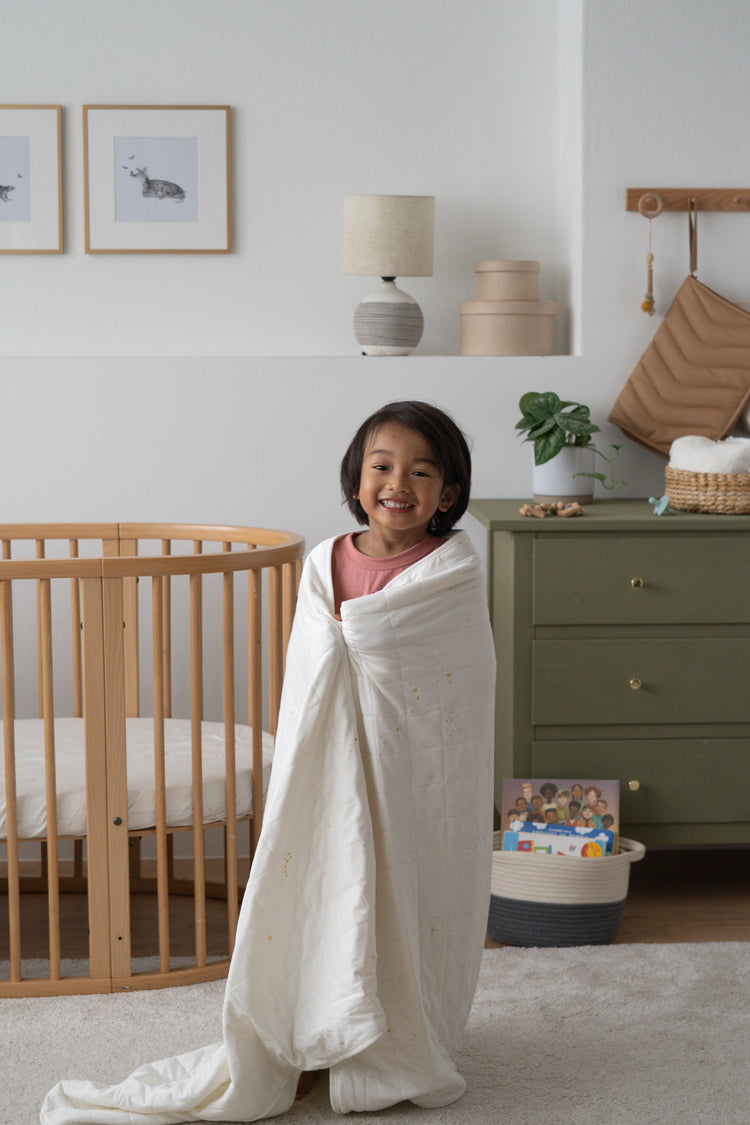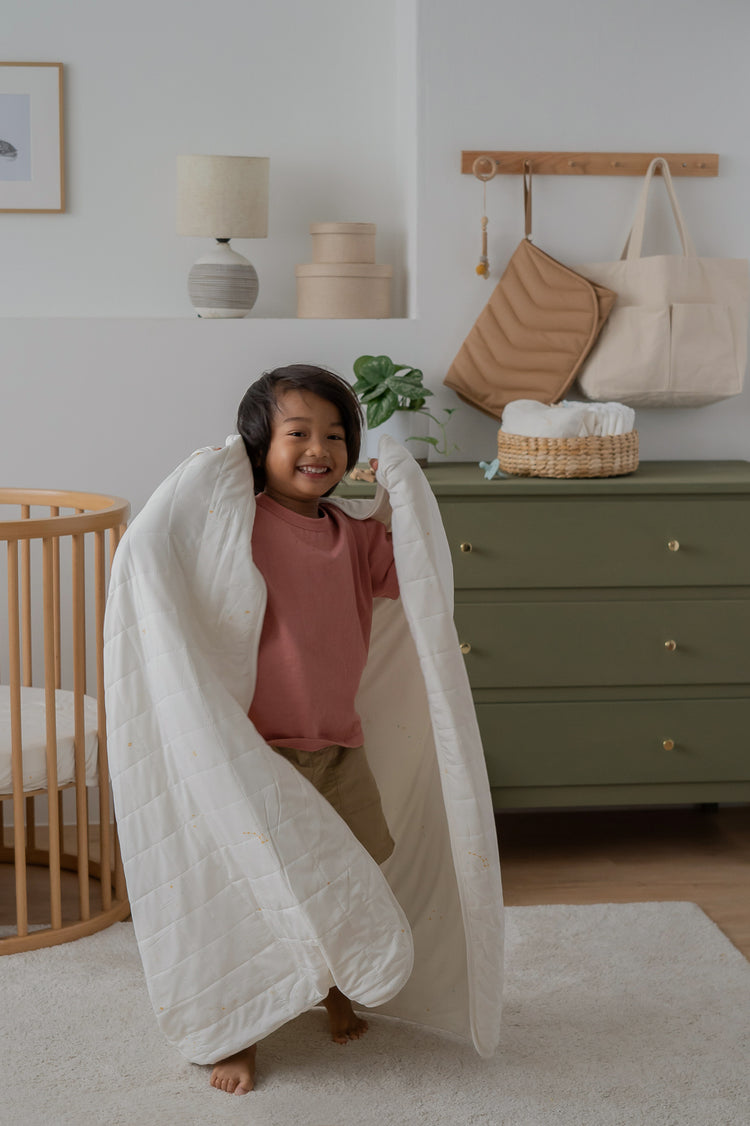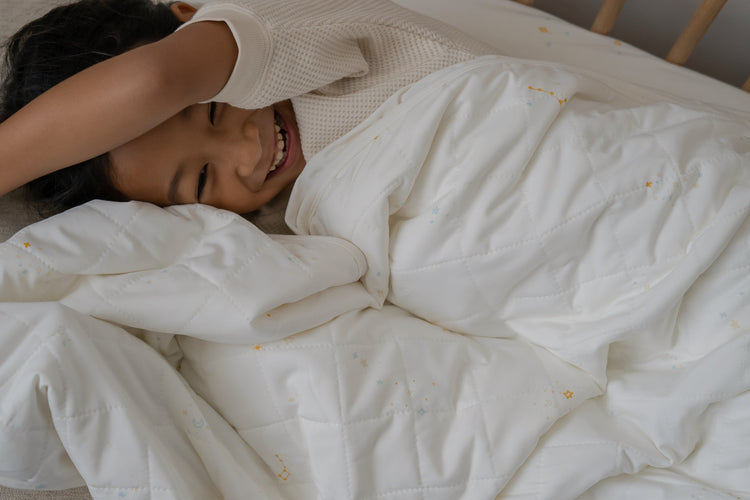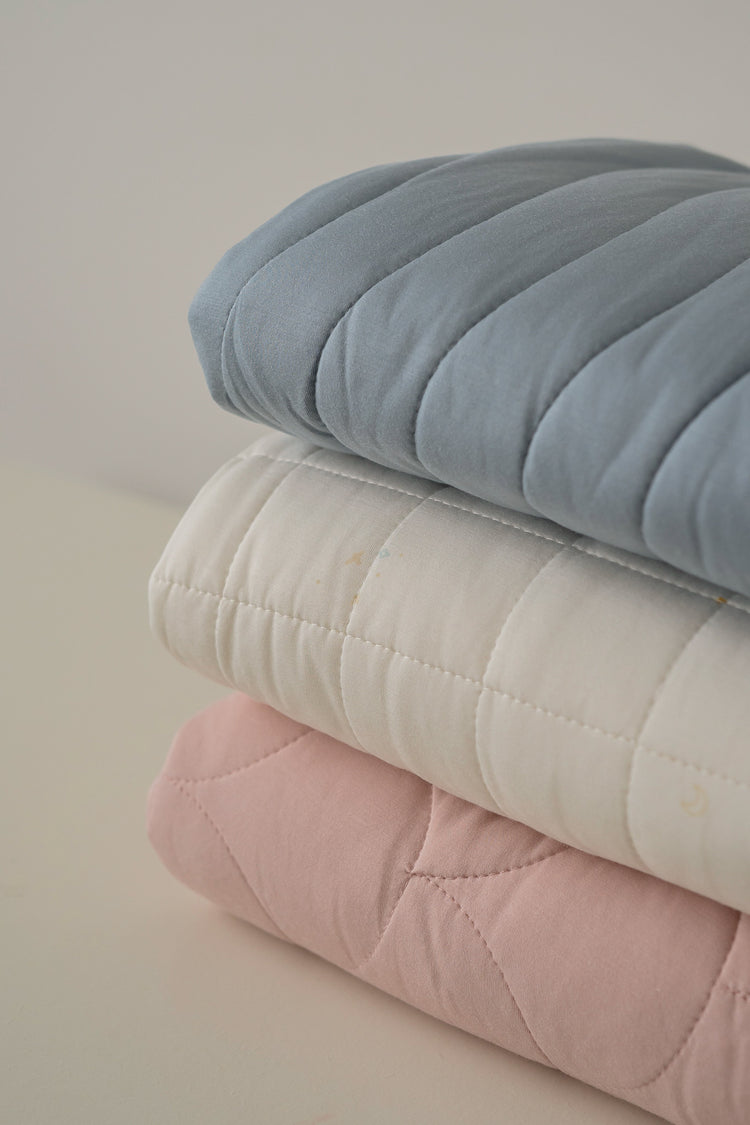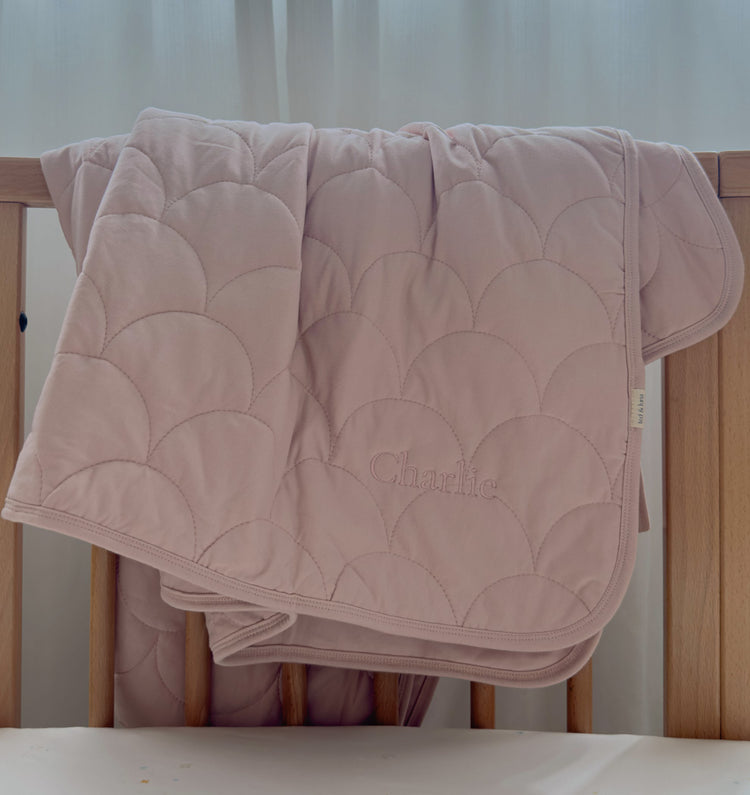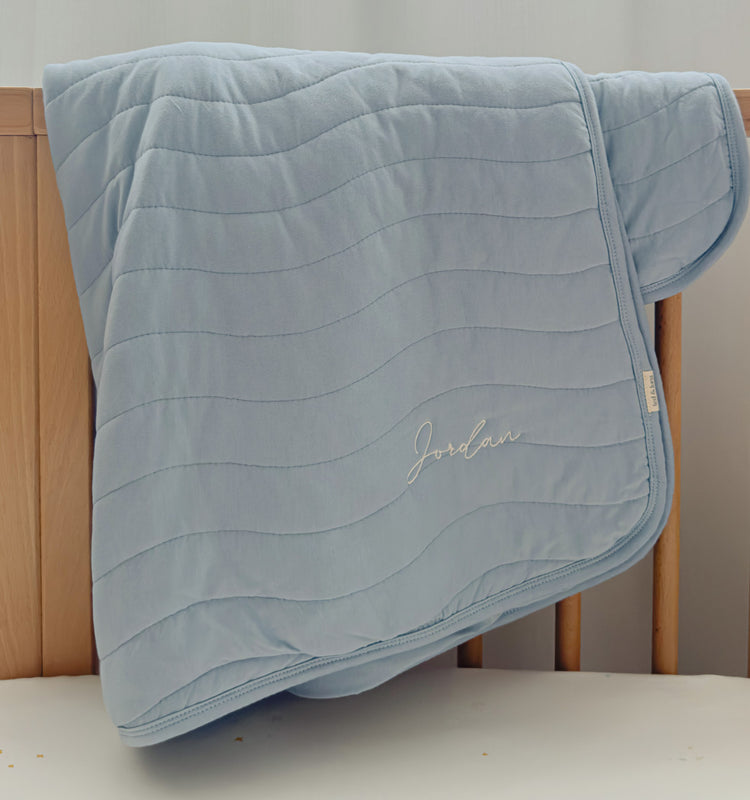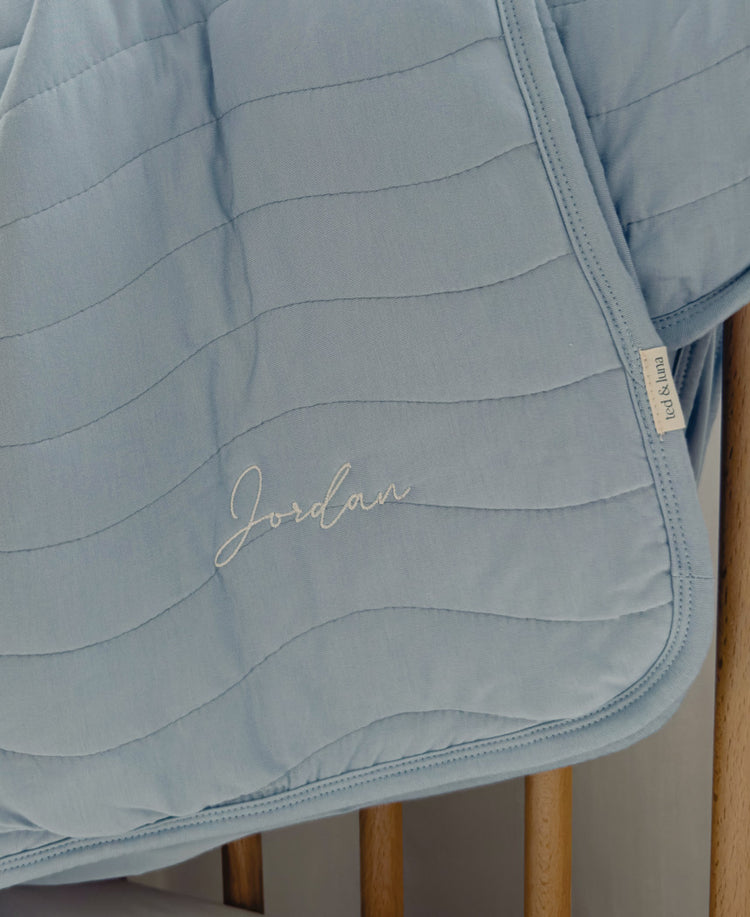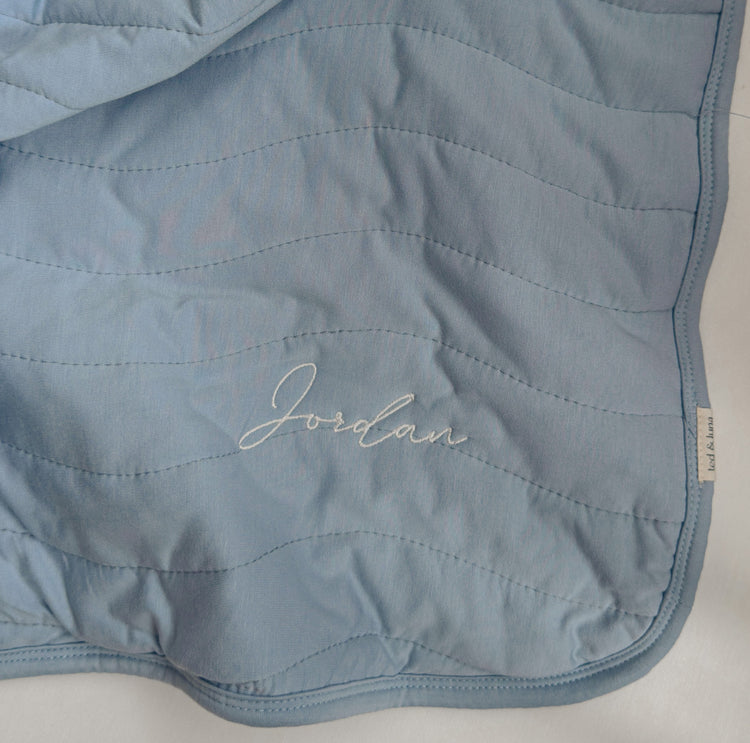 For Cosy Blanket Forts, Snuggles & Tucking In Tired Little Tots.
Quilted for plush comfort/Lovely for cuddles
Quilted on one side- reversible design for two different looks
Irresistibly soft & gentle bamboo jersey
Hypoallergenic nature of bamboo makes it great for sensitive, easily-irritable or allergy-prone skin reactions, rashes or eczema.
Cool to the touch
Bamboo is naturally thermoregulating. Cool in warm surroundings & warm in colder temperatures. Wicks sweat, perfect for humid weather.